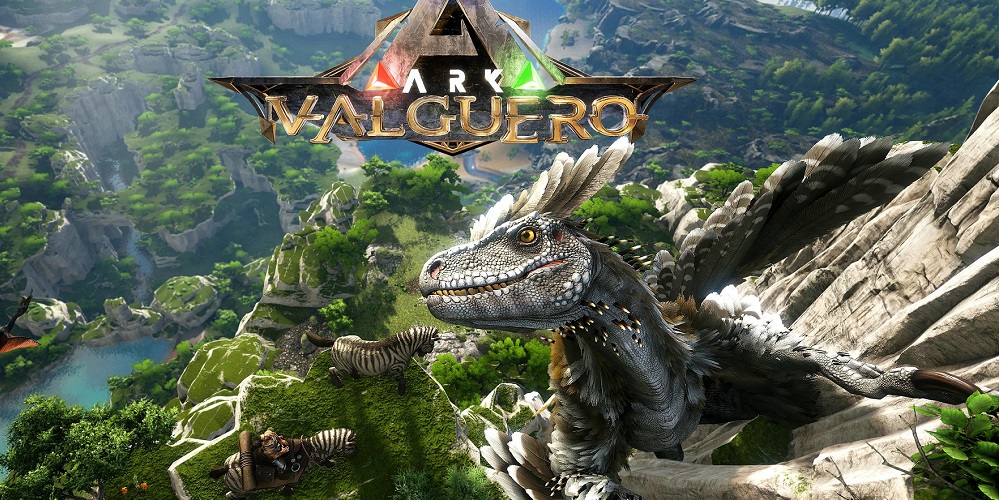 admin: n-rico // in-game name: ungk
Mods: Structures+ / Pet Finder / Classic Flyers / Death Helper Mod
Server Rules:
Rule #1: Don't be a cunt!
Rule #2: No excessive name-calling or racist ranting! (which equals to 'being a cunt')
Rule #3: Kiting Golems or Wyverns or other wild animals to other players bases, or other PvP-like behaviour equals being a cunt, so see rule #1!
Rule #4: Please try to use local chat (insert), tribe chat (/) and/or alliance chat (home) as much as possible to keep the global chat clean :)
Breaking rule 1, 2 or 3 may result in a permanent ban, depending on the level of cunt-ness of your behaviour!
We're currently running 4 Ark Survival Evolved servers:
We also have a Discord server available: https://discord.gg/B5R5KKc. And a TeamSpeak server @ ts.lucidusnoctis.nl. Inquire in the Discord for password.